Products
About us
We are a dynamically developing company, which is dealing mainly with import and wholesale and retail trade with parts for hydraulic systems.We have all the necessary components for equipping all kinds of trucks with hydraulic systems. The parts we offer are with guaranteed high quality and at a very reasonable price.
We work with customers from all over the country and we maintain perfect working relationship.Deliveries are made within the shortest time and at the most advantageous terms. We take full account of customer needs and respond instantly for satisfying their needs. We have large stock availability and we work with longer working hours to respond adequately to demand.
MAN Service LTD is an official agent of HYVA, PRESCO, HEWEA, HIDROMAS and KAZEL for Bulgaria. We sell hydraulic systems for trucks and you can buy from us separate products or complete hydraulic systems, which contain complete equipment. The items we sell are with high quality. You can get a warranty about the stocks you buy. Every customer can get a full cooperation for technical questions about working with hydraulic systems HYVA.
In February 2020, MAN Service LTD and SAF-Holland Bulgaria LTD have signed a partnership contract which allows us to repair and sale SAF-Holland parts and products.
We offer you an authorized service, in which we mount hydraulic systems, elements for tippers, cranes and hookloaders. We guarantee high quality of working and we are responsible for our activity.
Partners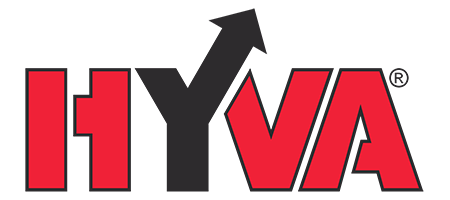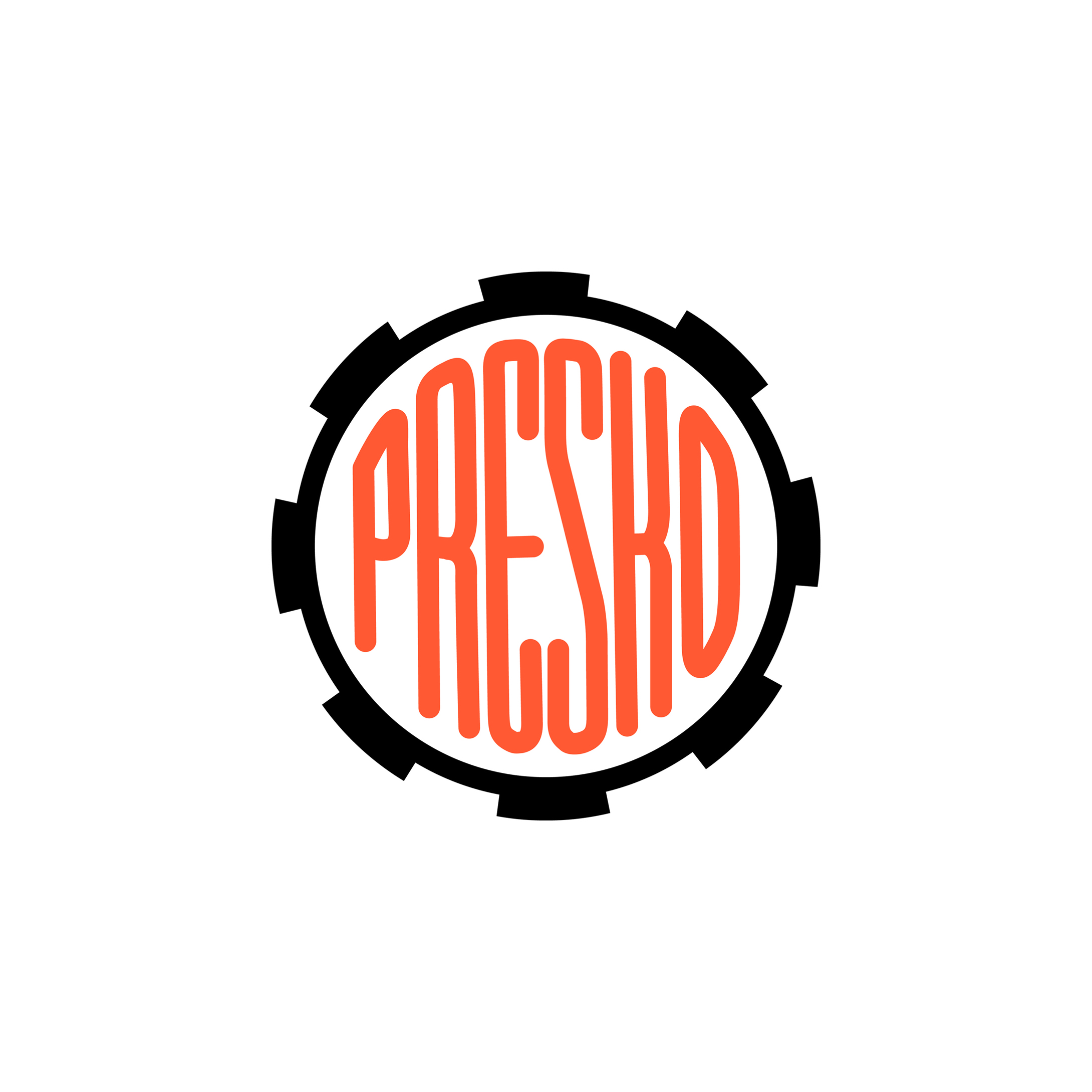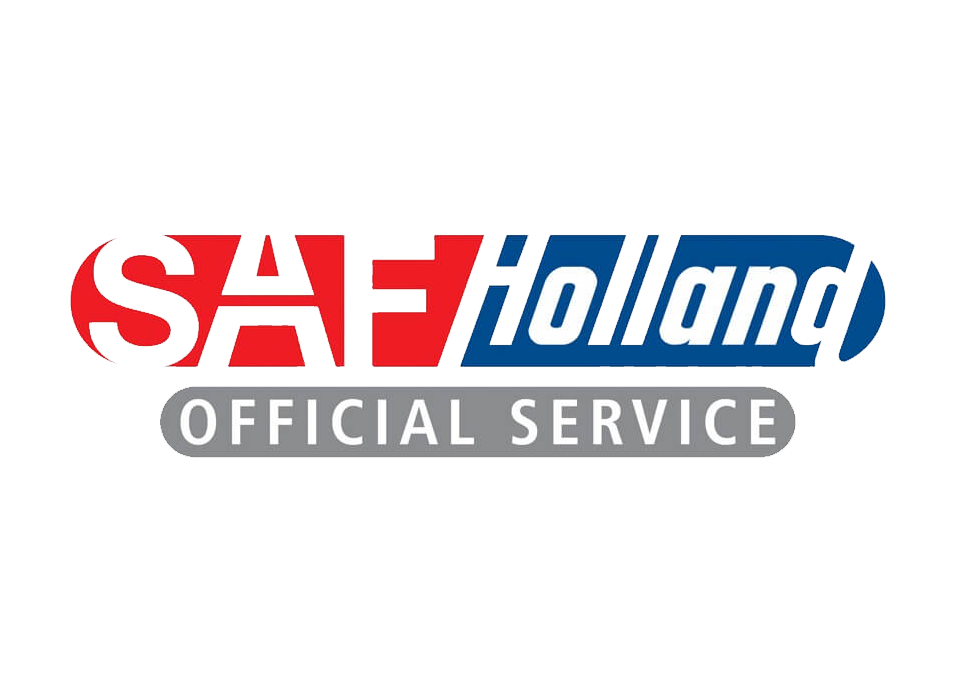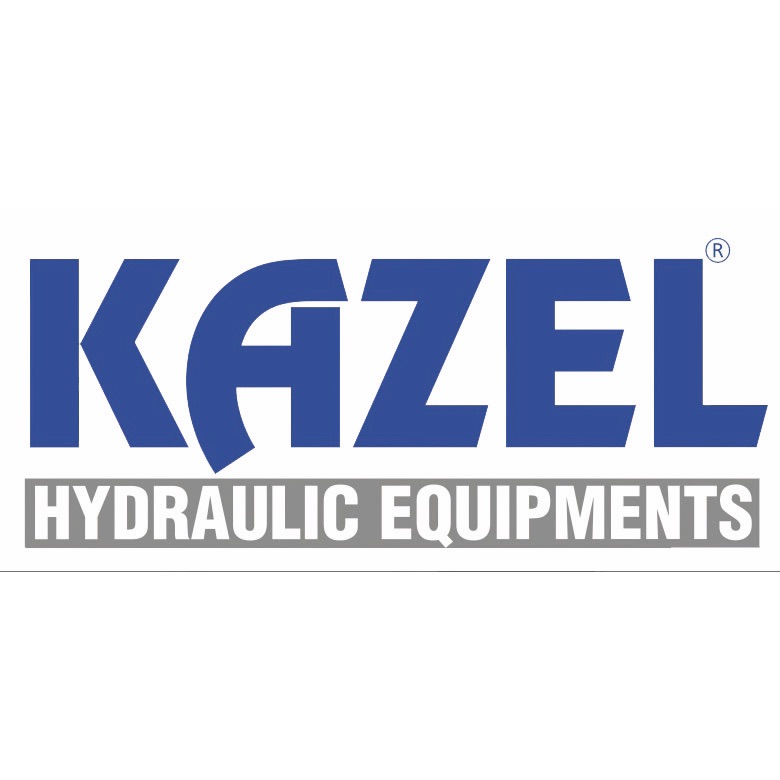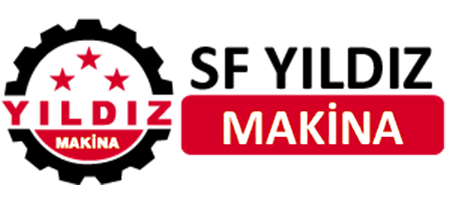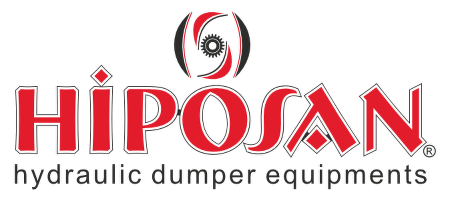 Contact